BTU Newsletter
In This Issue
• Maintaining IP Video with Redundant Power at the device
• Rapid Deployment of Mobile Emergency Communications
• PoE Critical Infrastructure Market is on the Edge
Schedule an on-site Product Demonstration
866-268-9479 x 6
Email: info@bturesearch.com
All Video Streams Look the Same When Cameras  are Off-line
Hardened Ethernet Firmware & Software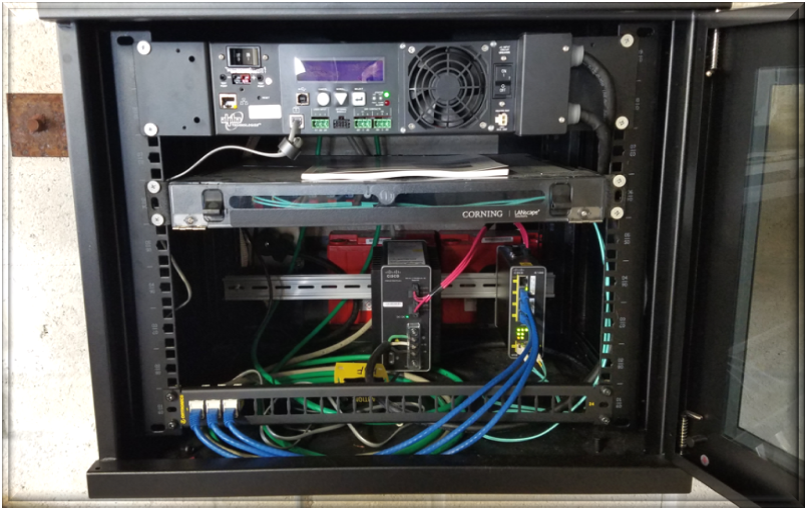 The solution above reflects a piecemeal, custom construction, and –
Is based on heavy, inefficient Lead Acid Batteries • Must convert AC to DC power multiple times • Produces significant heat output • Weighs– approximately 200 pounds • Requires a large Footprint – 24" x 18" x 18" • Is neither hardened nor weatherproof • The installation requires a licensed Electrician
The solution below is – • Ruggedized, all-in-one construction that operates in all atmospheric conditions • Efficient Lithium Ion power • Has virtually no heat signature • Low weight – 14 to 26 lbs. • A compact Footprint – 11.14" x 9.1" x 5.3" • IP68 NEMA TS2 Rated • Fully operational while submerged in water • Plug & Play – No Electrician required
By integrating components into a small form factor, SolidSwitch enables deployment of the system in a much wider range of environments than conventional UPS systems.
Efficiently Plan for System Expansion & Device Addition for New Construction and Retrofits
Meets Specification Requirements for "Constant & Redundant" Power and IP Video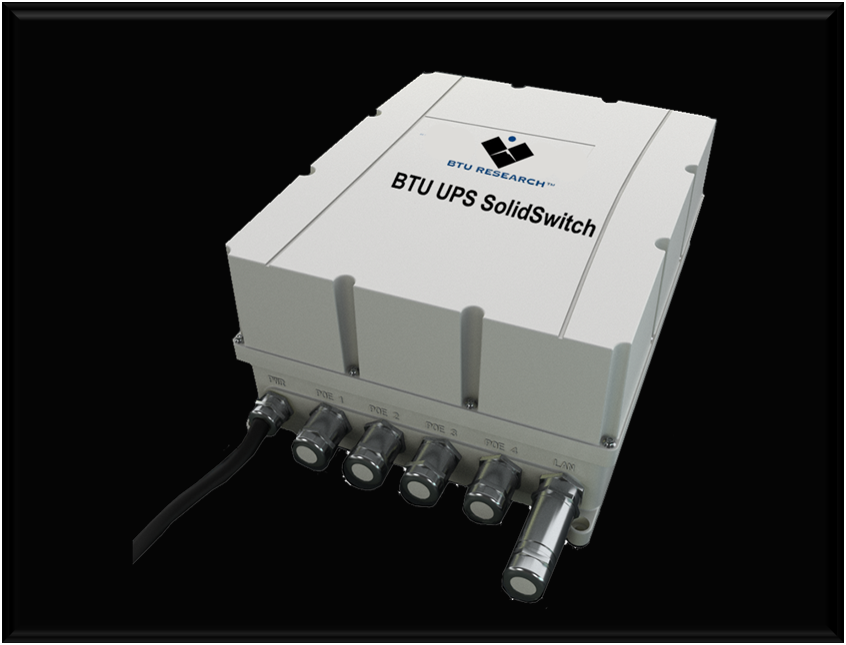 Expedient Mobilization of
Temporary
PoE Networks
Rapid Deployment of Mobile Emergency Communications
PoE UPS is utilized for quick deployment of IP Video, Emergency Communications, Command Post and Mass Notification Systems during off-grid periods, or in remote environments.
Insures ongoing communications with First Responders, Building Occupants & Campus Visitors with uncompromised VOIP, Distributed Recipient Messaging, Rally Point
Signage, Egress Lighting, Emergency Call Boxes & Door Controllers. All remain fully functional without AC Power for extended periods. Device counts & Run-times are fully scalable.
Control remaining run time & means to extend as needed.
The PoE Critical Infrastructure Market is
On The Edge 
Hardening Emergency Operations Procedures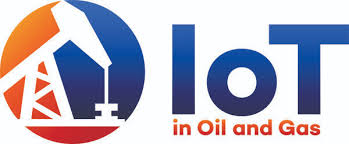 Not unlike the Education Markets, Oil & Gas Platforms, Tank Farms, Refineries are spaces in which an Emergency Operations Procedure, is required. EOPs are essential to risk mitigation, and crisis management. Modern microphones, speakers, emergency lighting, notification appliances, door controllers, IP cameras, radios, antennas are all deployed to insure safe and timely evacuations, shelter in place, or similar response to an emergency event.
BTU is the only technology of its kind, designed specifically, to insure the constant operation of all things IoT.