POE-PLUS Inclusion Renewed by FDoT as an Approved Product
BTU's Model, POE-PLUS has been renewed on Florida Department of Transportation's, Approved Products List. This is a UL497B Surge Protection Device (SPD) designed to protect sensitive data-processing equipment from transient over voltages.
Widely accepted by Intelligent Traffic Integrators, BTU-POE-PLUS surge protector is commonly deployed in signal network applications with data transmission speeds up to 1000 Mbps.
The SPD is housed in a shielded enclosure with high quality RJ45 shielded jacks. The transient protection circuit is based on high energy gas discharge tubes and a network of fast response transient voltage suppression diodes to achieve sharp clamping of very large surge events.
Dependable results and small form factor, are among reasons this model was recently installed by Traffic Control Devices in a Port St. Lucie, FL FDoT Project. Likewise, Siemens is actively including this model across Enterprise installations to include the City of Boston and City of New York.
Reference APL Number – 620-004-007, when including BTU's POE-PLUS in FDoT Projects.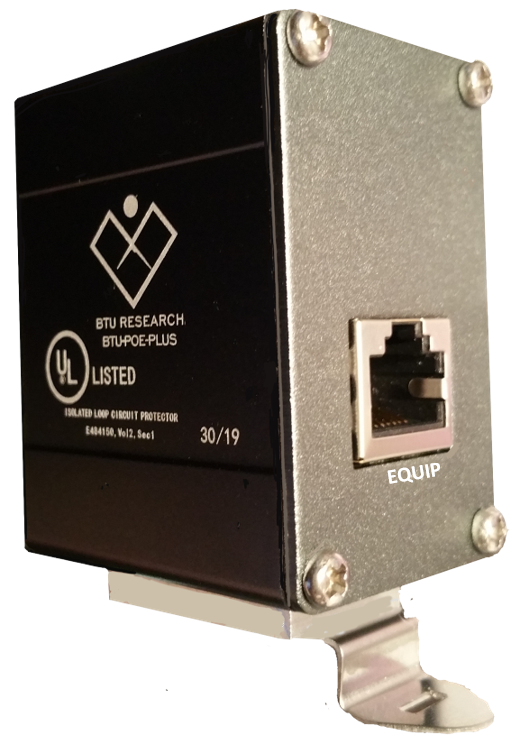 Resilience and Redundancy on the Edge
SolidSwitch has been selected as a Specification Standard by BCC Engineering. The Villages of Palmetto will be powered by SolidSwitch, insuring that all connected devices become impervious to power interruptions and extended outages.
Ideal for Smart-Safe City applications, SolidSwitch operates during a power outage for desired run-times to meet Client's needs, and recharges when utility power is restored.
Alternative energy sources such as solar and wind turbines may also be used to recharge. It eliminates non-billable Service Calls related to power interruptions or extended outages. It is a network switch that introduces resilience and redundancy with virtually no heat signature.
Ideally suited for Smart Pole applications.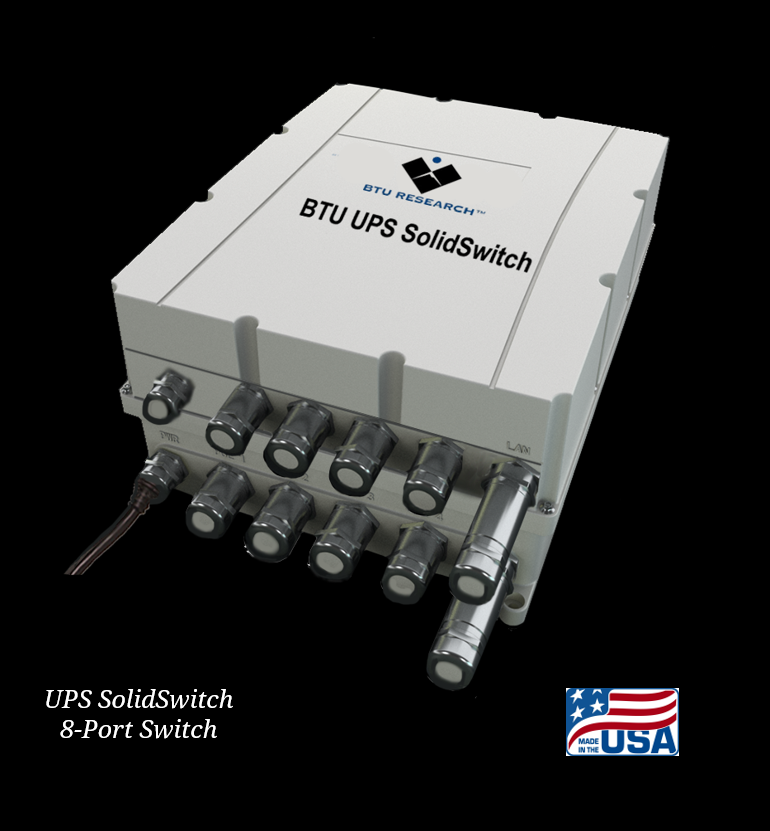 BTU Technology Partners Embrace Continuous PoE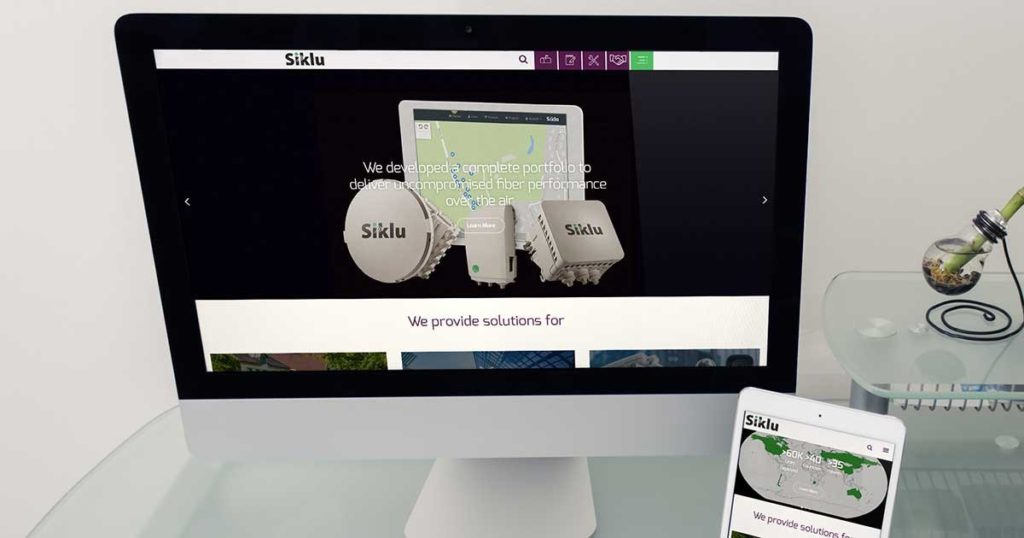 BTU Research, LLC ©Copyright (2019) All Rights Reserved