BTU Research is an innovator of technologies and products designed to improve wireless network operating consistency. Our end game is simply to develop the most technically advanced and easily deployed equipment, that will maintain network continuity regardless of power or signal availability. Whether it's solving seemingly impossible challenges or developing innovative approaches for success, we don't quit until the desired results are delivered. We're changing the way people think about things at just the right time and our company name reminds us to always Be Thorough & Uncompromising in our efforts.
In September 2017, the American Society for Industrial Security presented BTU Research with the Best in Security award at the annual ASIS Conference.
For those who may notice the "222" in our logo, it is there in dedication to an extremely innovative and thoughtful man. Georges Cardona saw the world through the lens of his camera. Using this perspective, he remained in constant thought of clever and innovative ideas and solutions. We are happy to share one image taken by Georges shortly after Hurricane Katrina devastated New Orleans. To capture this image, taken inside a house destroyed and without power, Georges kept the camera exposed for 45 minutes.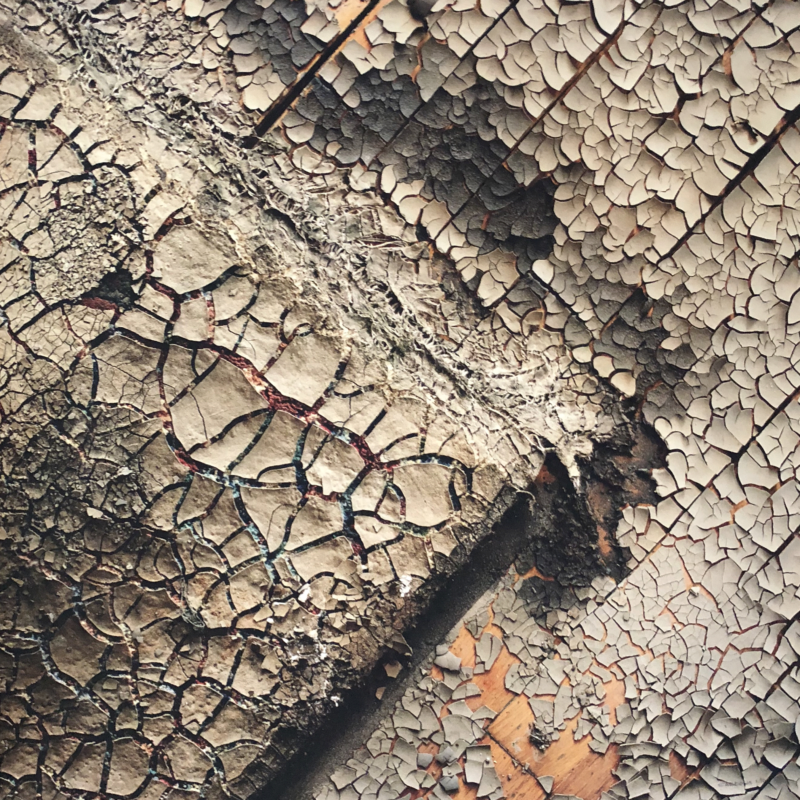 Board of Directors and Executive Management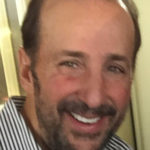 Michael Kanarellis – Founder, Chief Executive Officer & Director
· Over 35 years of business experience domestically and internationally
· Co-founder and officer-level positions in Electronics, Technology, Oil and Gas Services as well as Operations, Management, Engineering, and Sales & Marketing
· Extensive experience in product development, financial management, contract negotiation, strategic planning, sales and marketing, including within the electronics industry
· Bachelors of Science Technology, University of Houston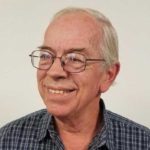 Charlie McAndrew – Technology Executive Officer & Director
· 36 years of experience with Schlumberger and Innova
· Has held various technical, training and engineering positions throughout his career
· Responsible for all design requirements in support of new products at BTU research
· Degree in Engineering, Cambridge University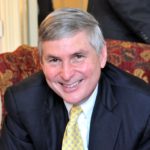 Stephen Cook – Director
· Over 35 years of finance and business experience
· Currently President of Fieldstone Equity Partners a company supporting BTU Research having been successful in helping build companies since its founding in 1990.
· B. Degree in Economics from Princeton and M.B.A. from Harvard Business School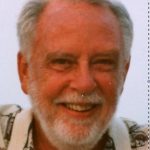 David Vosbein – Director
· Long term business partner of Mr. Kanarellis from the late 1980's
· The founder, Chairman & CEO of the Wellstream Corporation, a company sold to Dresser Industries and re-sold to General Electric for $1.4B
· Co-founded The Offshore Group an Oil and Gas Exploration company with discoveries in the Mississippi Sound.
· BBA in Economics and Finance from Tulane and Law Degree from Loyola University