Operation Convergent Response™ 2019
BTU's Continuous PoE Technology was a huge crowd draw at Operation Convergent Response Event in Perry, GA this week.
Rapidly deployable Video and Emergency Communications that is easily transported in a single pelican case.
BAXTON allows such a deployment without the need for hardwire power nor hardwire internet connections.
Featured here – www.bturesearch.com
BTU Booth at OCR2019 – November 2019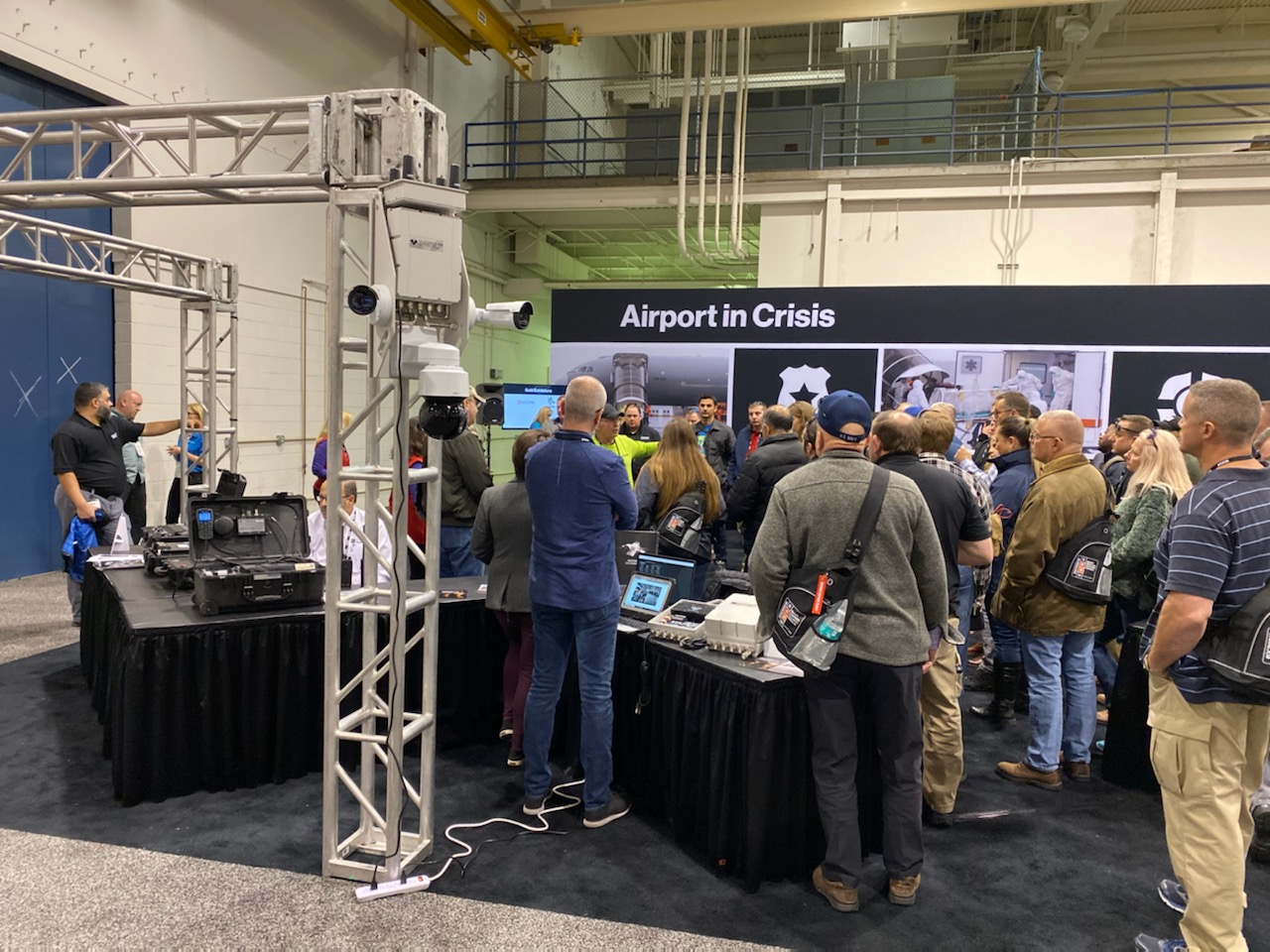 ANNOUNCEMENT
Security Sales & Integration has published an article on the topic, "Virtues of Continuous PoE" – https://www.securitysales.com/integration/continuous-poe-conservation/
Any IoT device connected to BTU becomes impervious to power interruptions / extended outages.
Please share with those who will most benefit.
There are White Papers and News Letters that span various Markets on BTU's website.
An Emerging Market is for First Responders – BAXTON – An autonomous Rapidly Deployable Emergency Communications Solution – https://bturesearch.com/network/
Continuous PoE is delivered via BTU's Full Layer 3 Managed Switch. IP68/NEMA TS2 Rated – https://bturesearch.com/network/
FOR IMMEDIATE RELEASE
(JACKSONVILLE, FL) October 8-10, 2018 – BTU Research is pleased to announce that TransCore will be the first ITS system integrator to deploy the all new UPS SolidSwitch in place of standard Approved Product List (APL) legacy equipment. With an IP68 rated enclosure capable of total submersion, the rugged UPS SolidSwitch specifications are ideal for hostile environments. The all-inclusive full Layer 3, 150W/240W 4 + 1 SFP Port (copper and/or fiber) PoE Switch, with internal UPS and up to 1400 watt-hours of emergency backup is powerful and compact, measuring the size of 2 reams of paper. A UPS SolidSwitch model with dual fiber will be introduced soon.
Recent severe weather events have regularly been the cause of irreparable damage to ITS componentry, leading to operational failures. In understanding customer needs, TransCore sought a long-term solution to mitigate equipment damage as well as to ensure continued Ethernet connectivity. Meeting all NEMA TS2 requirements, together with complete UPS and backup capacity, UPS SolidSwitch checks all the boxes and supports the needs of first responders at the most critical times. BTU Research, is proud to introduce this new solution for key Transcore customers to maintain operational viability of critical infrastructure at the most crucial times. The UPS Solidswitch will be submitted this month to the Florida DOT's Traffic Engineering and Research Lab, (TERL), for listing on the state's APL.